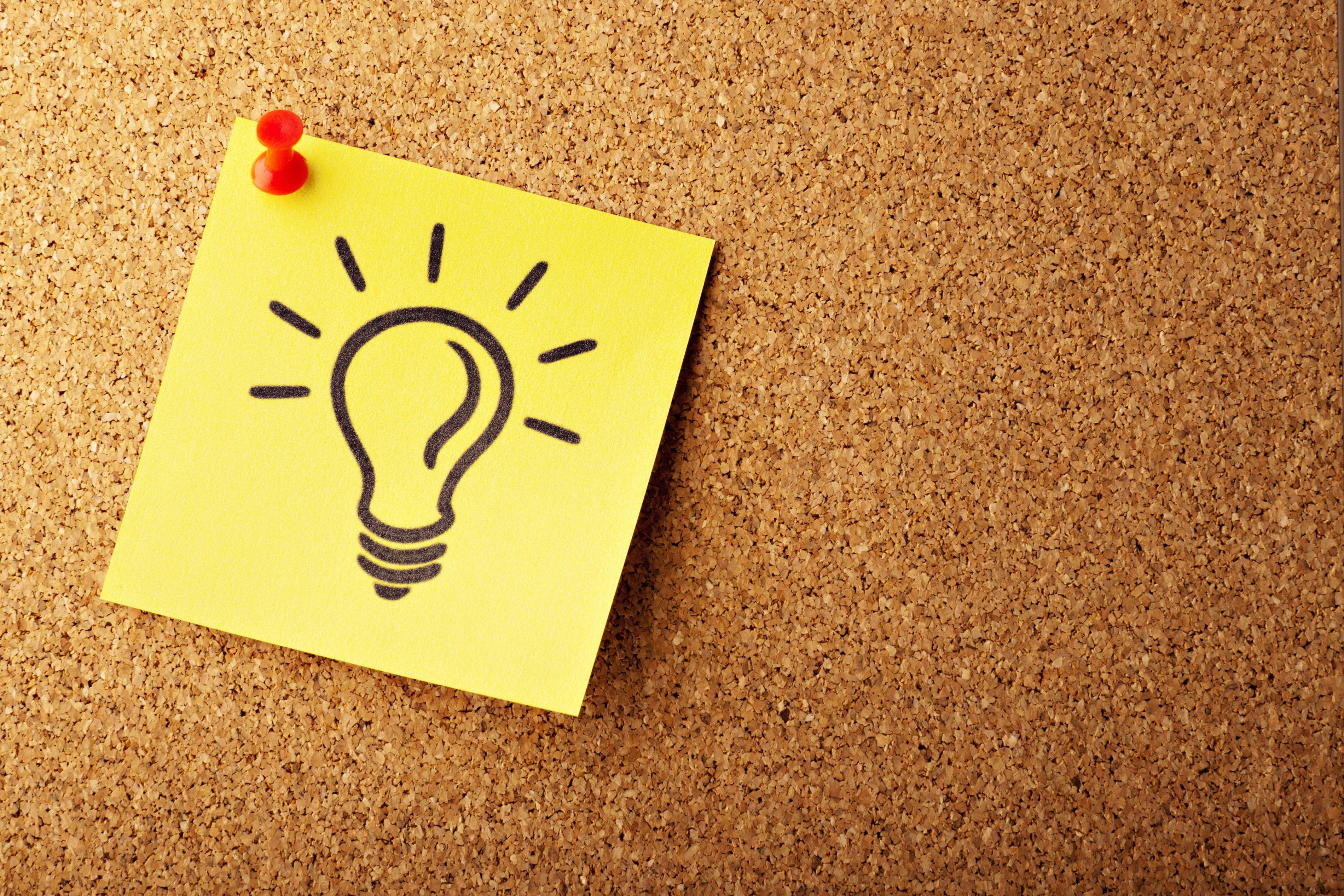 People and businesses across the United States are struggling right now. Every day all over the country and around the world, communities are coming together to aid each other and build networks. We have reached a point where we need to look for ways to put our audiences and customers first and address their needs. At International Minute Press we believe in this cause. Right now, there is an opportunity for businesses to stay relevant to their audiences and address their concerns on a deeper level. That is why International Minute Press is joining with other local businesses to help Gastonia, NC and the rest of the US Bounce Back. Read below to learn about IMP's COVID-19 resources and tips for helping your business.
Bounce Back Gastonia serves two purposes. First, offering support to Gastonia and our surrounding communities as we all find a way through these unique times. IMP is distributing a COVID-19 awareness and prevention poster at no cost to all businesses in Gastonia. Please click here to get your prevention poster.  IMP is also providing a free local advertising forum to stimulate business as we overcome the economic effects in our communities. This is an effort that is focused on helping now and thinking long-term. Now is the time for businesses to think about the long-term implications. It is common during times of crisis for owners and employees to default to take care of critical short-term tasks. While day to day operations are important, remember to also set aside time to think about scenarios that might emerge in the marketplace and how your team should respond or forecast what you can do to be proactive. Helping create a stronger future for your company. Communicating with other local businesses is a great way to identify the needs of your community and build new business relationships.
Your first step should be to order your COVID-19 prevention poster. If you have trouble completing the form call 704-867-3366. IMP will happily deliver them to your door, with no close contact. IMP believes in not risking or jeopardizing themselves or your staff. Right now, events and conferences are off-limits in many areas of the country and it is not likely they will return soon. So look for ways to do things online to support your B2B marketing and PR strategies (like the Gastonia Advertising Forum).
Next, you want to keep people informed. Brands do need to communicate in response to the crisis, as it pertains to their business. For example, you should communicate about the proactive measures you're taking, store closures, or policy updates related to COVID-19. These updates add value to customer relationships because they are informative. Social media is a mainstay for everyone staying at home during this time. Use this time to work and improve your channels in the background. Make sure all of your information is up to date. Look for ways to make your social profiles and feeds more attractive. Upload relevant content that keeps you and your brand top of mind, but also speaks to the needs of your audience. That is the same reason why IMP created the Bounce Back campaign. This webpage was created as a place for local businesses to advertise their services at no charge. It is designed to help bring the business community together and get local economies going as quickly as possible.
As local consumers, our economy will bounce back faster if we participate and shop local at our businesses whether from store pickups or online. Now is a great time to create webinars that people can log into from the comfort of their home. You can create live videos on Facebook, Twitter, or Instagram that will engage your audience. Since many employees are at home take this time to produce regular videos that will benefit your strategy even after the panic dissipates and focus your time and energy on online services. Also, optimize your digital spaces. Whether it's your blog, website or third-party sites where you're listed, you can use the time now to make sure these are fully optimized. Clean up and refine your SEO and B2B marketing strategy to ensure your current content is as visible as possible. Update all old information. Pinpoint what is and is not working within your strategy and adjust your tactics and budget accordingly.
Finally, IMP is always looking for ways to help our communities. Remember during these difficult times it is not all about your company. Look outward for ways to help your community, including your employees and customers who have been affected by this virus. Whether it's with resources, technology, or skillset, ask yourself what you can do to help during this stressful time. This might not be a traditional B2B marketing tactic, however it's the right thing to do.  It will be appreciated by your audience and support your brand. To complete the form at IMP, upload your logo and the message or offer you would like your customers to see. IMP we'll publish your message in the appropriate category. Join the coalition now to show your support and solidarity with the business community in our neighborhoods!