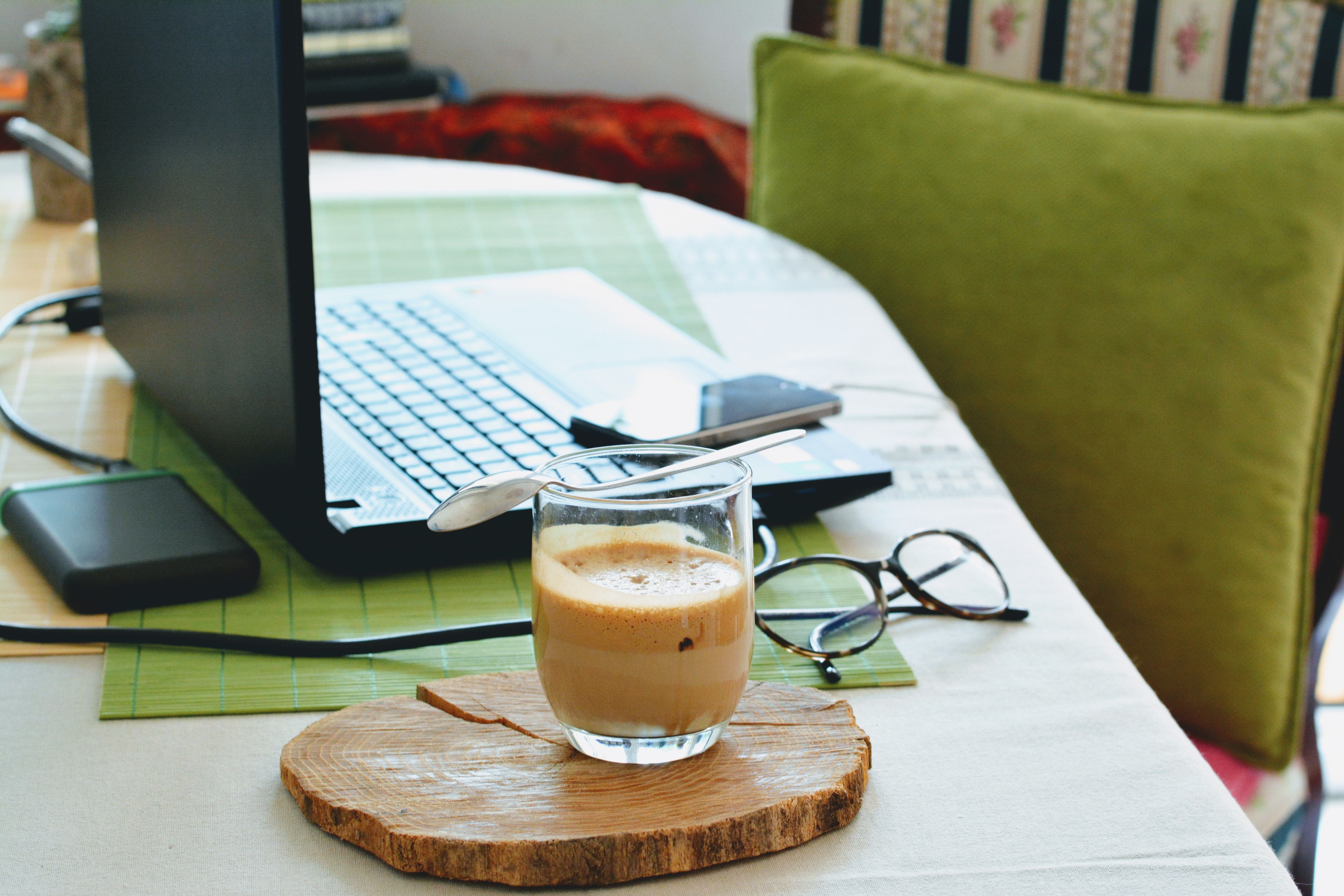 Marketing From Home
As the world has officially entered into a health pandemic, small and midsized businesses are struggling and nervous about the future. These fears about customers buying habits and financial security is concerning to many. The focus of customers, time of employees, an energy of business owners has changed for many and so too has marketing objectives as customers are staying home. The first step to developing a new marketing strategy in this "home bound market" is to know who your audience is and what they are looking for. It is now time to think about "how do we reach our customers in their homes?" and "how can we continue to engage with them?" .
International Minute Press is here to help you reach your customers. Once you know who and where your audience is, you need to make sure and build campaigns around their interests. Use keywords they'll be searching for and make advertisements that indicate that your client's products or service solves a problem for your customers. Read on to learn 5 ways to continue marketing your business in times of uncertainty.
Use Social Media
Social media is a direct line to your customers and a great way to connect with an audience in a professional but human manner. Customers are actively seeking out brands they like or are interested in. An increasing number of users are taking to social media to research or make buying decisions. Use your social channels to connect with customer and answers questions. This may include adjusted hours of operations, new health protection policies, or sales and loyalty programs. Use direct messages on platforms like Instagram and even Snapchat or Twitter to reach out to other successful businesses or even to communicate with potential customers who might be looking for your products and services. Social media also offers valuable community-building opportunities that you really won't find anywhere else. Listen to what your customers are asking for and tailor your responses accordingly. The most important thing is to offer your customers what they are looking for and be transparent in a time of change. Be authentic. Post your thoughts. Post your products. Post anything that you find relevant and useful that would help your audience either learn more about you and your business, or about the industry that you're in.
If you want to expand your reach, try Facebook Advertising. It is one of the best methods you can use to market just about any product or service. Try reaching a very specific audience. You can target by interest, age, relationships status, geographic location, and more. Focus on conversions and re-targeting through pixels. If you don't know how to install the Facebook Pixel on your site, then check Facebook for step by step directions. Pixels allow you to track everyone who comes to your site, and you can build custom audiences around them.
Create Video Tutorials
One of the most effective ways to get the word out on your business is to create video tutorials. This is also something that can easily be done from home. Your goal should be to teach people something useful. We know that people are at home and have time to browse and research. Walk them through your service or product. Hold their hands and explain the benefits. Use step-by-step tutorials across Google and YouTube. YouTube is the second largest search engine in the world behind Google. Whenever someone wants to learn something visually, they try YouTube. You've likely done it yourself. Also take advantage of LinkedIn. Check to see if you have a video on your LinkedIn profile. Take the time to introduce yourself and your business. Link that to your profile description. This is an easy way to passively market your business, and when it's done right, it can lead to real results. Reach out to other businesses and collaborate on LinkedIn.
Start Blogging
Your goal should be to blog with authority. Use platforms like Medium to post content. Write blog posts that answer customer questions in the industry that your client is a part of. A professional tip - have experts answer questions on websites like Quora, Business.com, Reddit, and other advice forums and platforms. You can release these results and expand your audience. If you want to try blogging start by getting on LinkedIn's publishing platform. LinkedIn is an authority domain that anyone can post on, which have large audiences, giving you instant and immediate reach. Always think about adding value. Give people as much value as you can. You want to instantly become an authority in their eyes. This is one of the most powerful strategies you can use to market any business and you can do it from anywhere. You will find people are more likely to post negative reviews than good ones, but when you find positive feedback, be sure to share them and post them on other sites. When you or your clients have positive interactions with customers or favor your products, encourage those customers to write and share good reviews.
Email Marketing and Mailers
Email marketing is the best method of direct response marketing there is. Email marketing & mailers are a part of any sound marketing campaign. These are the automated messages that go out to users once they subscribe to your list or physical letter or flyers that you mail out. You should use your email list to build a relationship with the subscriber. Users have opted into hearing from you, so they're more willing to open those messages to learn about the latest products, sales and how to benefit from them. Now is a great time to release a generalized letter about your preparations and upcoming scheduling with the governmental changes. You want to be authentic and transparent. Use the email responses and clicks, to segment your list. If someone clicks on a specific link, they've clearly shown an interest in something. You want to tag a subscriber to market to them later. If someone buys your product or service, tag them as a buyer. You should send broadcasts and split test them. Split test everything that you can.  The only way to accurately know if your customers are responding to your emails are through analytics. You never really do know what's going to be the most effective until you really test it out. This will help you understand what your audience responds to better, making you a better communicator, and better able to sell to your customers. Email marketing can be complex so take it in steps, start by releasing a well-crafted email or mailer and then move on to tracking them. International Minute Press can help you design and send mailers and flyers.
Digital Advertising
Looking at the marketing channels, pay-per-click (PPC) advertising from Google Facebook and Bing is still the standard. There is a learning curve for each platform, so if you can afford to hire an agency to handle your campaigns for you, we recommend saving your time and energy. If you are now working from home this is an excellent project to begin learning from. There are two dominating forces in the PPC world these days: Google Ads and Facebook/Instagram Ads. Google search ads will help you connect with users who are searching for products or services like yours. I recommend using promotions or contests as tools for engaging a local audience. Be creative with contests and offer prizes that the ideal customer would want. Offer promotions to celebrate local events or to connect with the community in other ways. Now is a great time to be creative and engage customers at home.
International Minute Press Is Here For You
Take time to identify ideas & solutions that match your brand and your customers needs. We at International Minute Press can design mailers and flyers to engage your audience. We can also keep electronic copies of your designs on file to make quick and easy updates and edits. Contact International Minute Press today to learn more about adapting your marketing strategies for 2020 and beyond. Call or email today to learn more. From all at International Minute Press stay safe and healthy in the days to come.