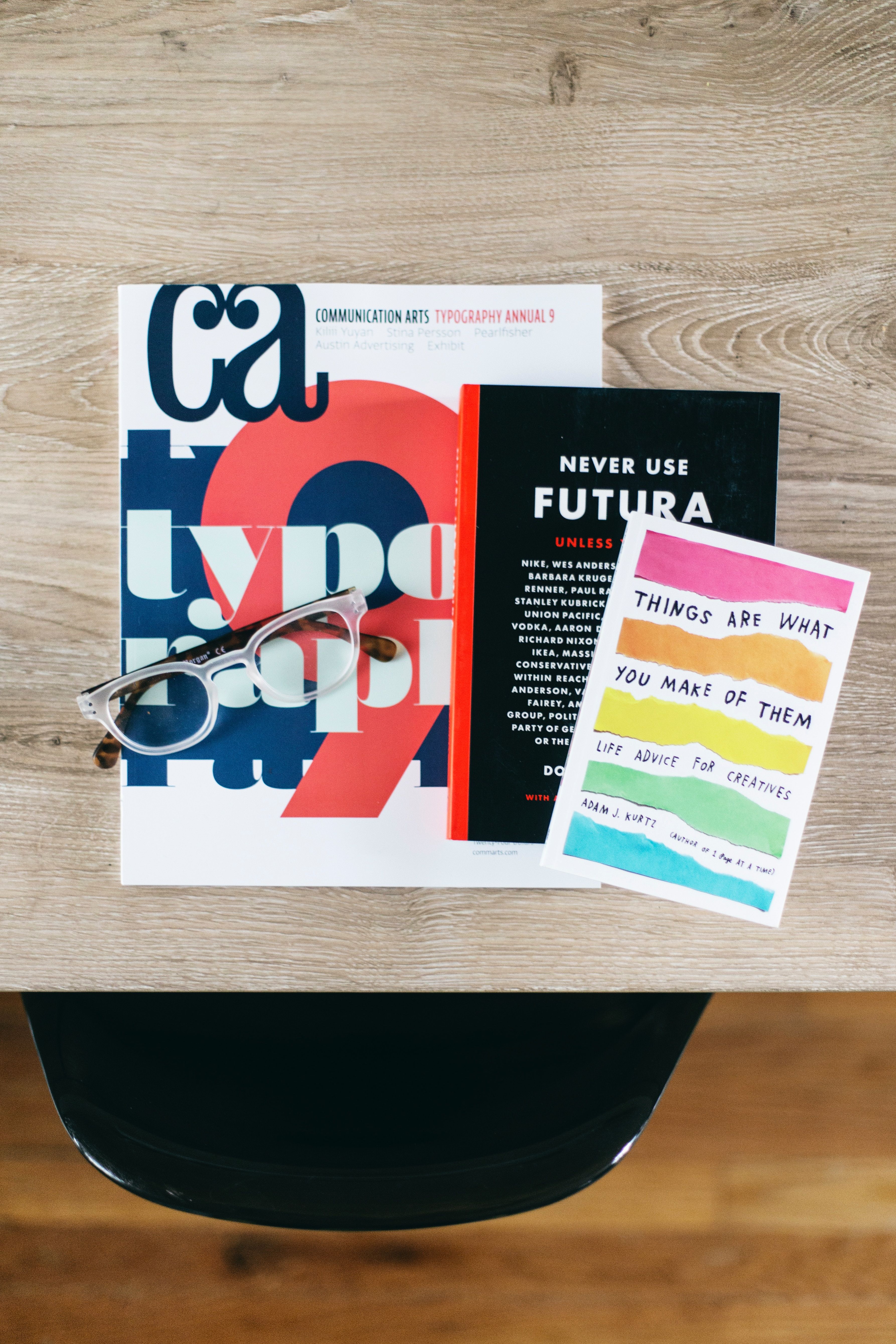 You have chosen to advertise for your business by circulating flyers. Excellent decision! Flyers are a remarkably useful form of marketing that can help you influence a broad audience in a small amount of time.
You can deliver them in person, incorporate them in your marketing package or have them at your office. An elegant & stylish flyer is a key marketing advantage. So, what does a good flyer look like?
What makes a great flyer?
Great flyers have two crucial elements:
An attractive design that drawls attention
Writing that influences & resonates an individual to action
Below we will discuss all that you need to know to get the fundamentals right every time, so you can go share your amazing flyers with your desired audience.
Writing that Speaks
When writing copy for your flyers, here are the rules you should follow.
Be specific and intentional (every word counts)
If you are using a word on your flyer it needs to have a purpose. If you are reading a blog or article you have time to tell a longer narrative, but with a flyer you only get a few seconds to make an impact. If your audience can't connect with the message in that momentary opportunity, then you have lost them. Remove all unnecessary content beforehand. When you send your finished version to the printer it should be simple, clear and attractive.
Make your heading say it all
You can advertise "Clearance Sale!", "Grand Opening" or "Call Today", the main idea of your flyer should be placed in the most noticeable portion of the ad, the header. The further you move down the flyer the less important the content. It is important to avoid keeping your best copy for the end. Readers have short attention spans so place your core message at the front & center of your flyer.
Identify your audience
It is important to identify who is the target audience of your flyer (First time home buyers, college students, returning customers). If you know who you're talking to you can choose the correct terminology to bond with your desired demographic.
Find what your audience cares about
Which do you find most captivating? – "16 gigs of RAM, LED screen," or "lightning-fast and cinematic experience?" The initial declaration offers the product's features while the second offers its benefits. Benefits are what will keep people interested so, talk about the benefits.
Formatting always makes a difference
Text is simpler to read & consume if it is grouped and written in a digestible manner. It is important to use bullet points, columns & bold text headings to break up your content and list key material such as price points, dates and times or product features.
Action, Action, Read All About It!
A Call-To-Action is the part of your message that encourages the reader to do something. It informs your audience what to do next. This could be filling out a form, calling your office or buying a product. This message should be concise and simple. Choose one action for the reader to take rather than asking for several requests, this can confuse the reader and cause the message to fail at creating the proper impact.
Connecting is important
A flyer is different from a website or social account; it is not linked to anything. To help potential clients find you and stay in touch add your contact information. Listing a website, social account, or email address can make it easy for customers to find you. Pro Tip: You can include a discount code or limited time offer to entice potential customers to take action.
Design for Success
Check out our tips for creating a flyer that will find the audience you are looking for.
Find the right color combination
Selecting a color palette is not always easy. Creating a reference point for which colors go well together is important if you haven't yet established your brand colors. A color wheel can help you achieve bold contrast and avoid flat colors. MaxMedia provides a great explanation on contrasting colors. If you would like to create your own, Paletton provides an excellent color wheel and Pantone can be a great resource for popular colors.
Be selective with your fonts
Modern fonts are useful for adding style to your flyer design. Choosing a large font for your heading improves visibility and gets attention. The body of your text should be smaller, readable and sharp. If you are using a custom font in the body of the text it may make reading difficult. So the more text you have the more simple your font should be.
Space is key
You can use empty spaces in effective ways. Usage of white space or plain backgrounds can create more importance for the content you do include. It ramps up the contrast and acts as a frame for your messages and imagery. Don't be afraid of white space. Remember, less can be more.
Designing your flyer from scratch? No problem. Check out your flyer options at International Minute Press and contact us today to learn more!